Welcome to Pristine Trophy Properties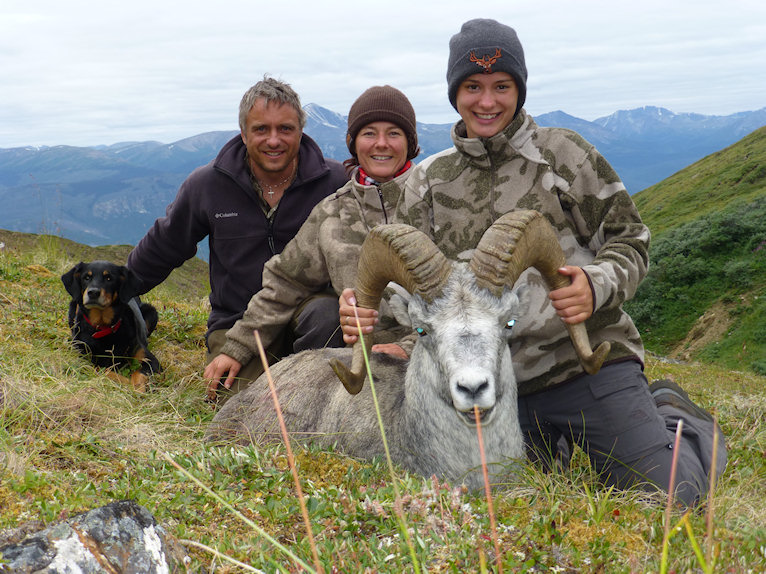 After 18 years of guiding big game I decided to put my saddle in the barn, and get involved in buying and selling Hunting Territories, Fishing Lodges, Traplines, Ranches and Farms for Clients. We owned Guiding Areas in the northern and north eastern parts of BC, and we are very well aware of what it takes to become involved with this kind of business.
With FAIR Realty my wife Marika and me found an excellent Real Estate Company to work for. Together we are here to assist you, in the selling or buying process, to find the right property for you. If we currently do not have your perfect property listed for sale, we are dedicated to find it. Let us help you obtain your dream property anywhere in the province.
Immerse yourself in the outdoor experience. It will cleanse your soul and make you a better person. – Fred Bear

We have started a notice board to build community for guide outfitters, ranchers and outdoor businesses to exchange goods and services.
Equipment for Sale
Livestock for Sale
Last Minute Hunt Specials
Help Wanted Ads
POSTING IS FREE
Just send us your information via email and we will get it listed.